Partnership Opportunities
The 5th AnnualCell Engager Summit brought together the leading innovative decision-makers in molecular oncology, working to develop safe and effective therapeutic interventions.
This meeting is an opportunity to communicate your products and services, elevate your brand and demonstrate your expertise in the following areas in this growing field.
To find out more about our bespoke partnership options and how we can support your business goals for 2024, contact us here.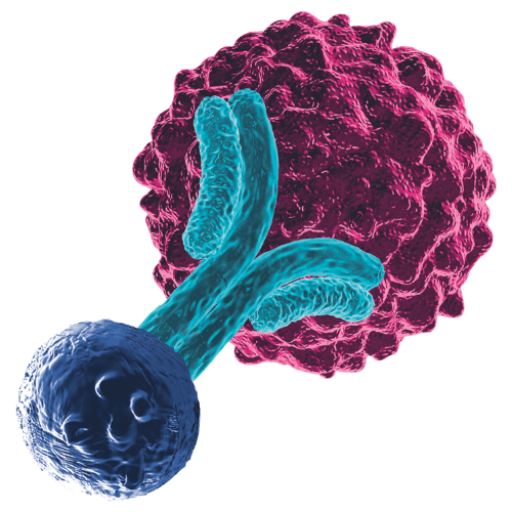 Preclinical Modeling – This year interest in Ex vivo technology and strategies has grown significantly and is a key discussion point for the field alongside traditional PDX, Syngeneic, and Humanized models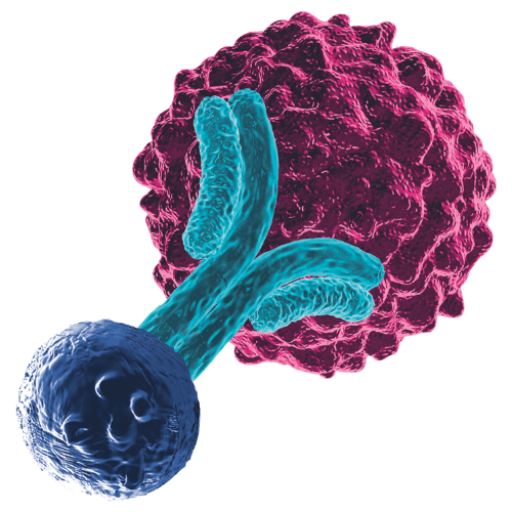 3D Organoid/In Silico Modeling – The capabilities of non-animal approaches to preclinical analysis and the cost of these processes relative to what they offer from a regulatory perspective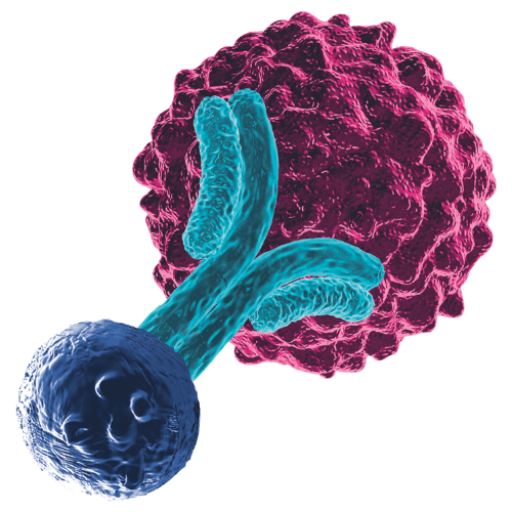 Toxicology Screening – Identifying CRS risks and other lesser known/understood toxicities are to confidently translate to the clinic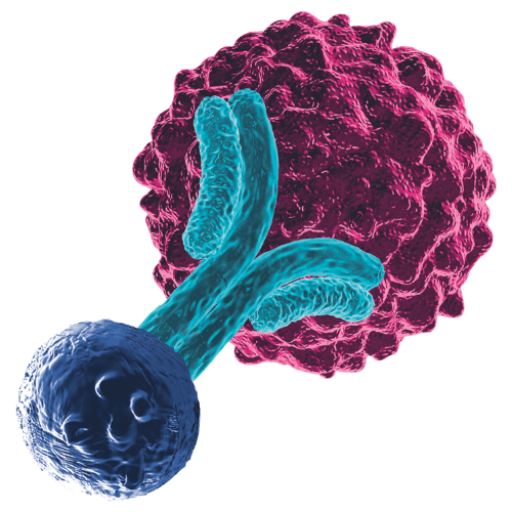 Clinical Development – Position yourself as the leading Clinical Research organization in the space to accelerate and support clinical development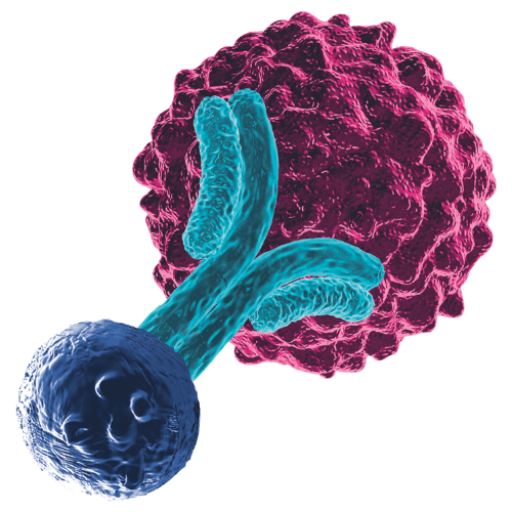 Target Discovery – Showcase your capabilities to boost the early development of immune-oncology therapies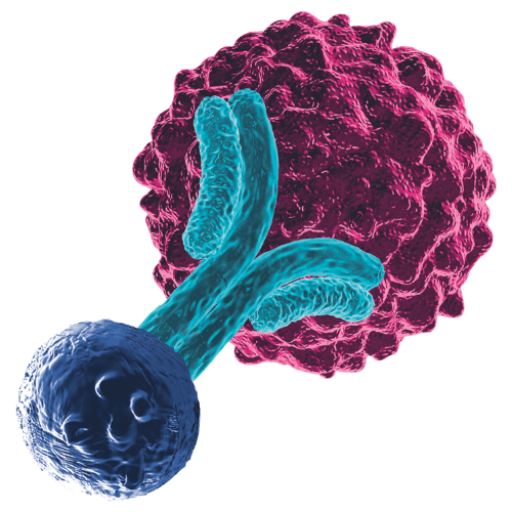 Regulation – Display your regulatory expertise to support developers in their efforts
Join experts next year to examine the latest challenges faced in taking on these targets whilst harnessing novel discovery and screening technologies that are streamlining drug development and opening the field up to new therapeutic possibilities.