Register Your Ticket By Friday, March 31 to Save up to $500
Overcome Multi-Specific Antibody Developability Challenges at the Translational & Clinical Levels
Welcome to the 5th Annual Cell Engager Summit!
*Please be aware the venue has changed*
Tecytinib's approval last year has strongly fuelled the mentality that this is the year of cell engager! Bispecifics have led the way and liquid tumors have been hit hard. Now Immunocore and others are starting to take the fight to solid tumors. 
The 5th Annual Cell Engager Summit returns this year dedicated to discovering everything there is to know about the immune cell engager landscape, including clinical successes, prospective response predictors, and cutting-edge immune cell-based engager therapeutic discoveries. 
Join 80+ Cell Engager experts at the most comprehensive 3-day cell engager meeting, leaving no stone unturned, this highly focussed meeting covers everything translational and clinical in greater depth and detail than any before it. Delving into the biggest challenges cell engager therapeutics face including increasing safety and efficacy in the solid tumor microenvironment, targeting tumor antigens, changing co-stimulatory receptors, and maximizing the quality of insights we gain from preclinical modeling.
Download the event guide to find out see the new speakers, content, and networking opportunities.
Companies Already Confirmed to Attend: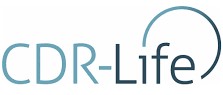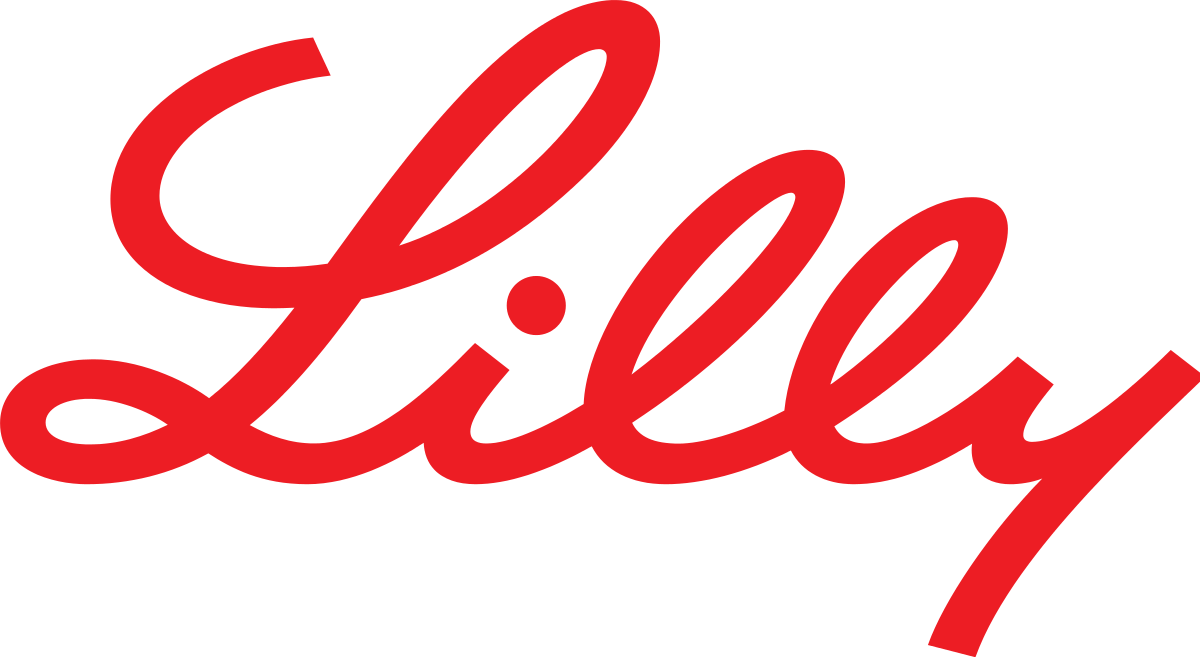 2023 World Class Speakers, Including:
Senior Director
Regeneron Pharmaceuticals Inc
Principal Researcher - Scientific
Genentech Inc
Director - Preclinical & Translational Research
Apexigen Inc
Chief Operating Officer
IN8Bio
Senior Scientist & Translational Cancer Research & Scientific Project Lead
Genmab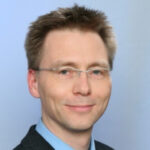 Head of Research Laboratory, Biotherapeutics Discovery & Cancer Immunology
Boehringer Ingelheim
Types of Industry Leaders You'll Meet: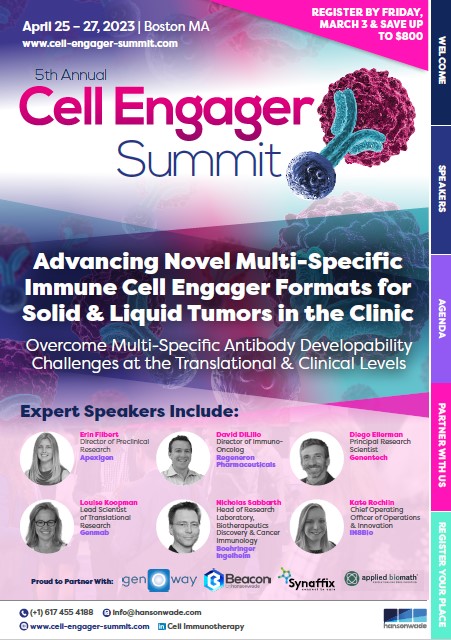 DOWNLOAD THE FULL EVENT GUIDE TO SEE:
4 Unique Workshops

20+ Valuable Presentations

20+ Expert Speakers

3+ Hours of In-Person Networking

Partnership Opportunities & Details

Pricing Options