genOway
Expertise Partner
For the past 20 years, genOway has aimed to improve the predictability and reliability of preclinical data by designing models of high physiological relevancy to best meet researchers' needs. With a catalog of humanized immune checkpoint mouse models, and mice featuring the human immune system, genOway possesses a broad set of tools to help decipher the mechanism of action as well as the efficacy and safety of drugs targeting the immune system. Additionally, genOway owns strong intellectual property rights, combining patents and licensing agreements, enabling the company to provide end users the necessary freedom to operate.

Applied BioMath
Expertise Partner
Applied BioMath applies mechanistic modelling to drug R&D to help biotechnology and pharmaceutical companies answer complex, scientific questions and make critical decisions for the advancement of drug candidates. A team of mathematicians,
biologists, clinical pharmacologists and pharmaceutical industry experts, they leverage biology, mathematics, proprietary technologies, HPC, and industry experience to perform massive-scale simulations which enable groups to determine best-in-class properties of clinical candidates, reduce attrition rates, and identify key differentiators from competitors.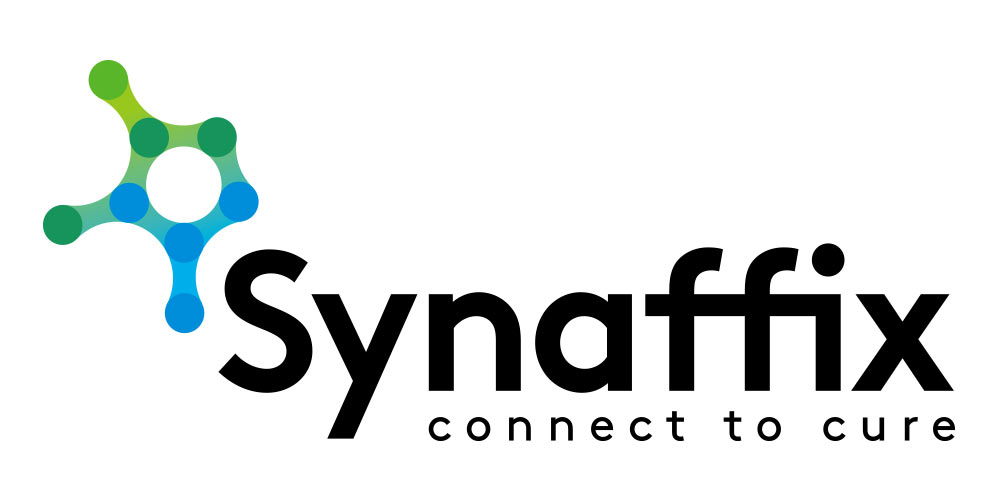 Synaffix BV
Expertise Partner
Synaffix BV is a clinical-stage biotechnology company based in the Netherlands with best-in-class antibody conjugation technology. The business model comprises technology out-licensing of the intellectual property portfolio, with granted claims that provide end-to-end patent protection on the platform through at least 2040. Synaffix has entered into target-specific license agreements with ADC Therapeutics, Mersana Therapeutics, Shanghai Miracogen, Innovent, ProfoundBio, Kyowa Kirin, Genmab, MacroGenics, Hummingbird and Amgen. Four GlycoConnect ADCs have entered the clinic with 20 ADCs rapidly advancing through preclinical development.

Beacon Targeted Therapies 
Data Partner
We are a clinical trial and pipeline database solution designed in partnership with pharmaceutical professionals. We track targeted therapies to provide accurate, in-depth, and real-time information in the rapidly evolving drug development landscape. For more information or to request a demo, visit our website.